Startup Failure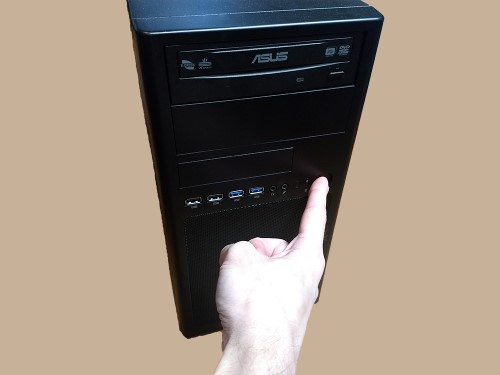 Computer Fails to Start
Sometimes your computer can fail to start after pressing the power button. This problem has a number of potential causes, we offer solutions at an affordable rate.
Common Signs
Nothing happens when the power button is pressed.
Only the fans or a few lights in the system come on for a few seconds and then the computer shuts down.
The computer acts like it is going to start but displays nothing on the screen. This can be accompanied by a series of beeps that indicate an error has occurred during the boot process.
The computer is caught in a restart loop when attempting to start up Windows or shows a blue screen when powering it on.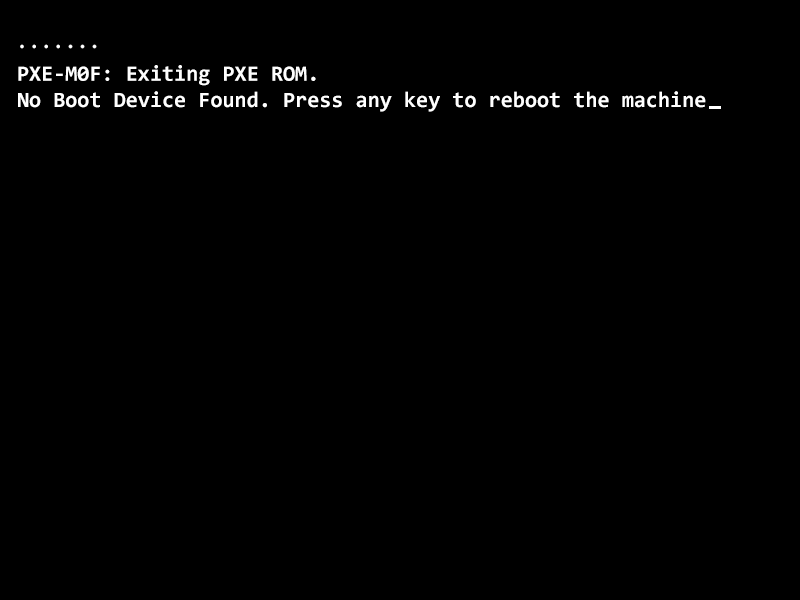 Causes of the Failure
Power Supply Failure
If the power supply isn't working correctly then it doesn't send the needed amount of power to the motherboard and the system will not start.
System File Corruption
When system files become corrupted it can result in the system being unable to boot normally. This often leads to a restart loop.
Hard Drive Failure
This is a very serious failure that can compromise your data. We take all necessary steps to protect and/or recover your data if a problem with the hard drive is suspected.

Some failures will require parts to be replaced while others will not. We charge a flat service fee of $50 for jobs that take 2 hours or less to complete. An additional service fee of $20/hr applies for every hour above 2.

Repair Time
2 - 4 business days.

Includes 2 days shipping time for ordered parts.
Learn how we handle communication and delays.