Hardware Upgrades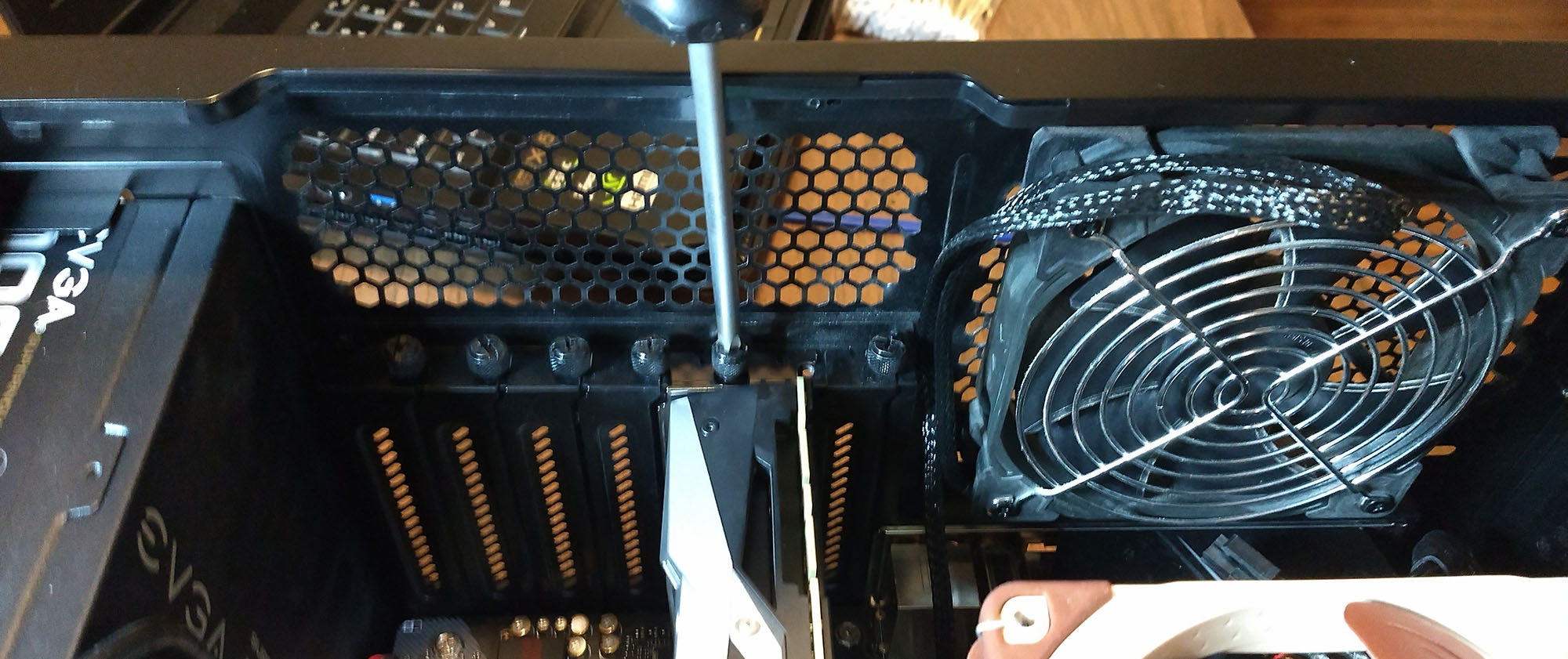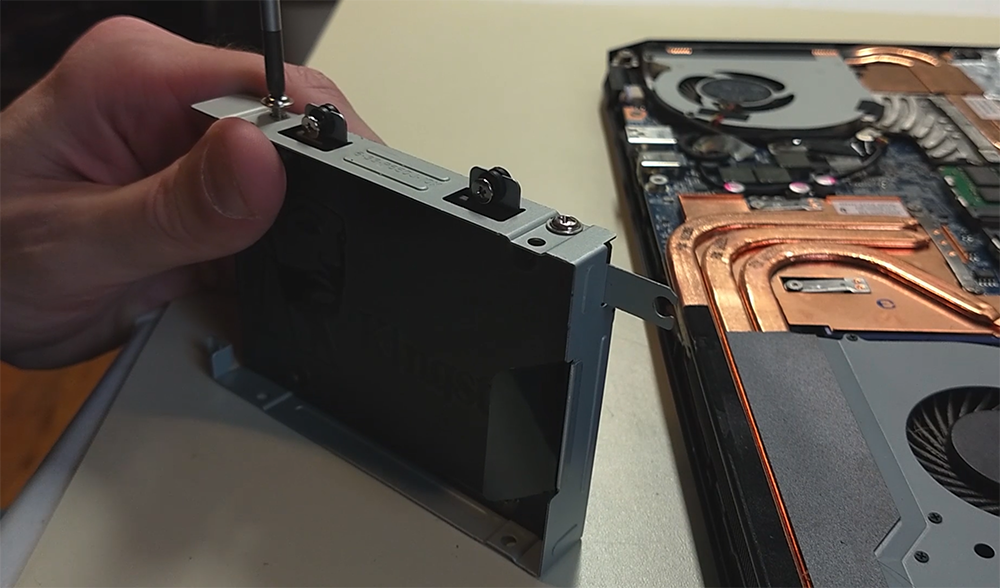 Hard Drive Upgrade

Faster Loading Times
SSDs load Windows and other applications 50-70% faster than older hard drives.

Reliability
Real-world tests have demonstrated that the reliability of solid-state drives is comparable or superior to older magnetic hard drives.

Price
SSD prices have declined rapidly in the past three years, making larger capacity drives a more practical upgrade for users.
Windows Startup Time
Hard Drive Vs. SSD Performance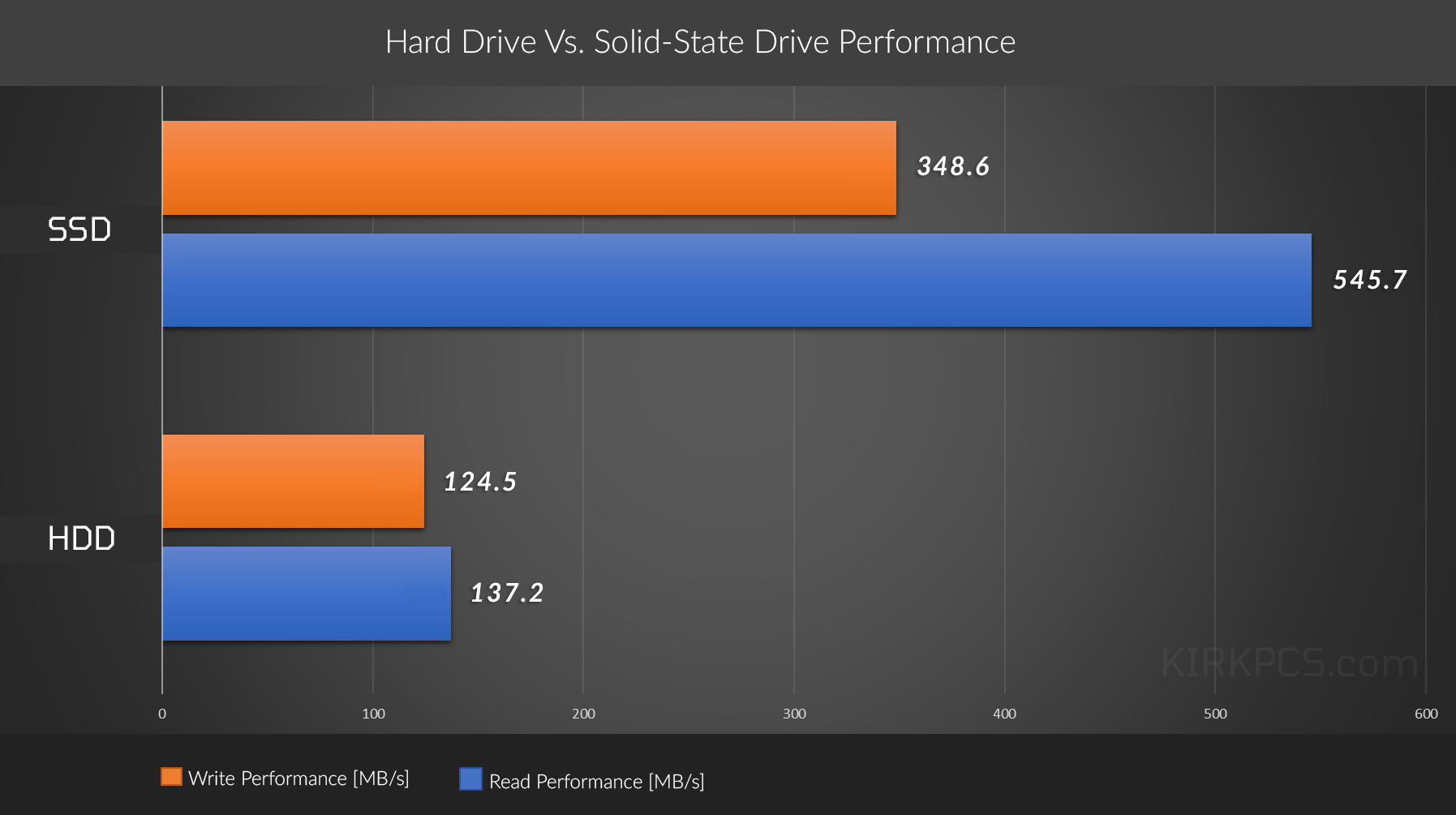 SSD Prices Over Time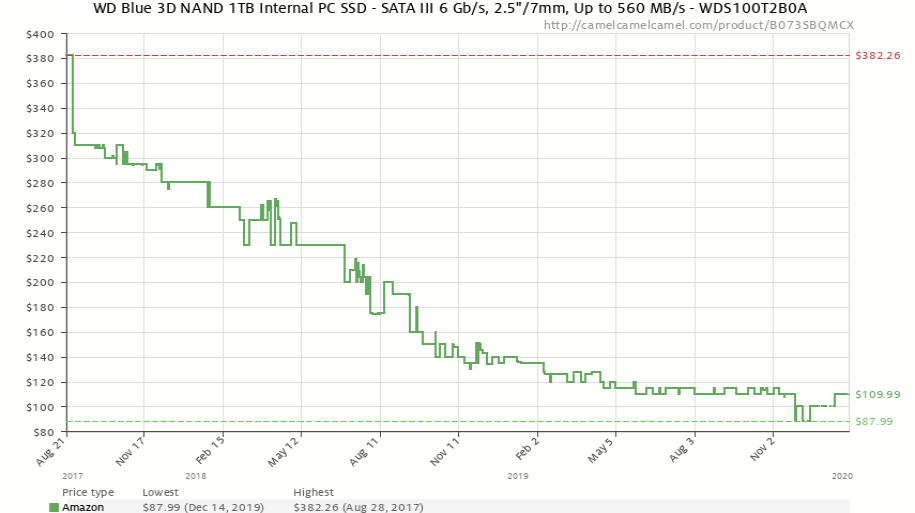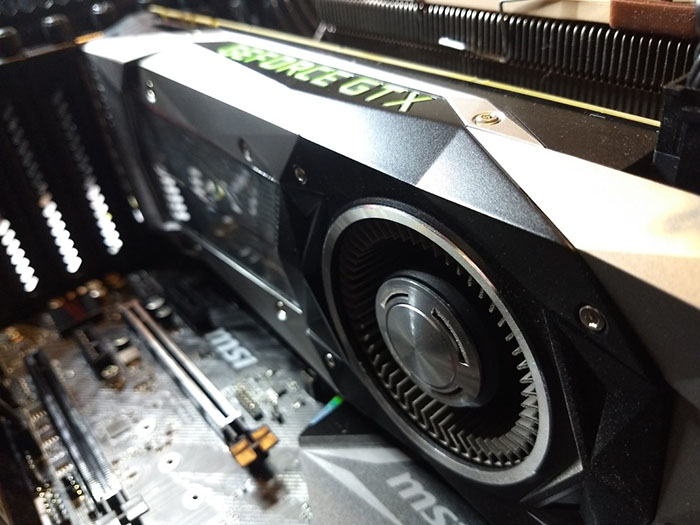 Video Card Upgrade
Modern games running slow?
We offer affordable service to upgrade your video card to achieve maximum performance in the latest games. As part of the process, you will get the latest video drivers installed from Nvidia® or AMD®. We run stress testing on the card for a minimum of two hours to ensure that temperatures stay in an acceptable range and to verify that performance is as expected. This testing helps to weed out any defective products that occasionally come from the manufacturer.
Additional Requirements
Some computers will require an upgrade of the power supply to support the increased power that modern video cards use. High-end video cards are also generally a minimum of 10" in length which will require a case upgrade in some instances. These additional upgrades are included at half of the normal rate for installation.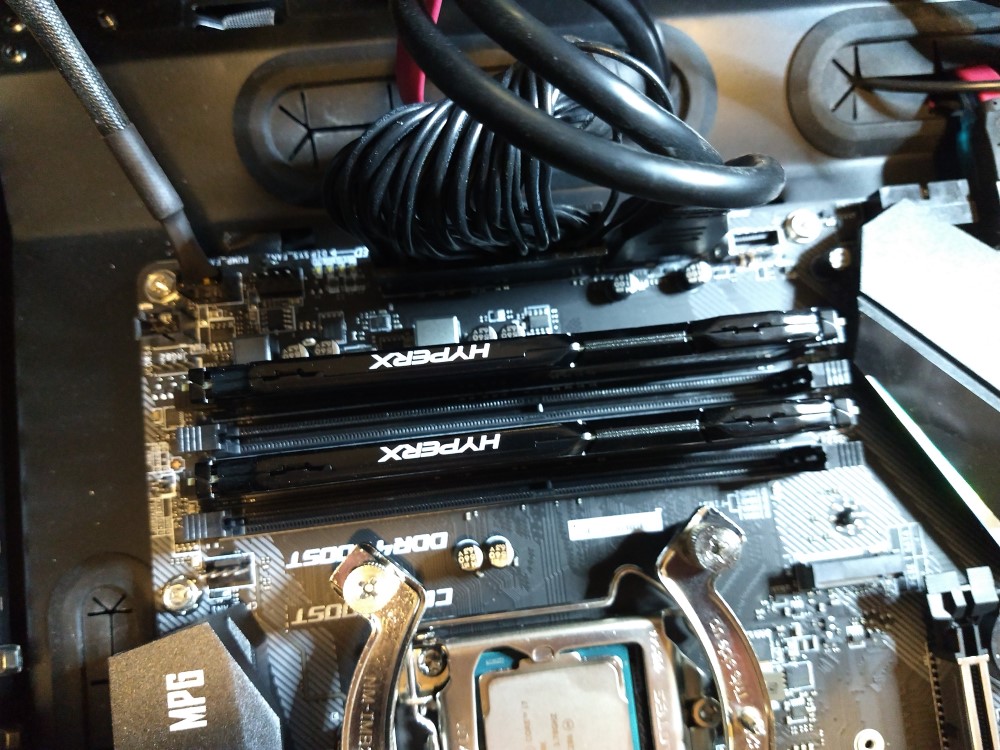 Motherboard / CPU / RAM Upgrade
Combination Upgrade
The Motherboard, CPU, and RAM are all upgraded at the same time. This is a common upgrade because when upgrading the motherboard it is often the case that new standards are introduced that are incompatible with the older CPU and RAM. We charge a flat installation rate and include stress testing of the CPU and RAM for a minimum of four hours to ensure system stability. During the testing, we also check to ensure temperatures are in an acceptable range for the components.
Thermal Paste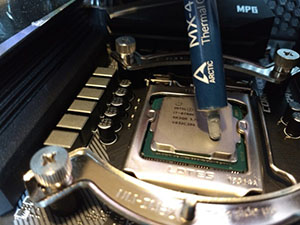 When installing any CPU, Arctic MX-4 is the standard here at Kirk PCs. It has proven to be a very efficient product and has excellent heat transfer to ensure that your new CPU runs cool under stress. Other thermal paste options are available upon request.