Screen Repair

We Repair the Following Types of Screen Damage
Cracked Screen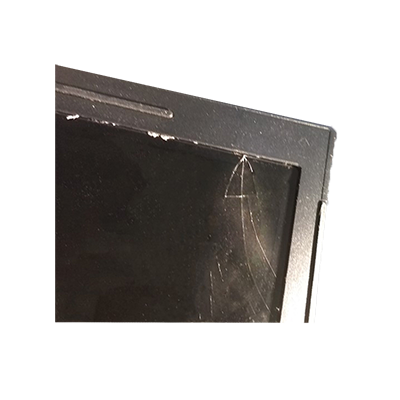 This can be caused by fall damage or an object falling onto the screen.
Stuck Pixels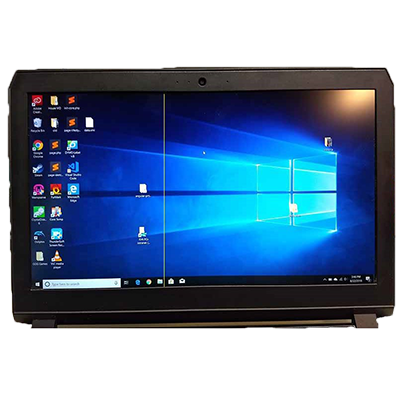 Pixels on the screen are stuck on a single color (such as the yellow line here). This can have several causes and may require screen replacement. If your laptop came out of the box with stuck pixels, consult the manufacturer policy regarding this before bringing it in for repair.
Dead Pixels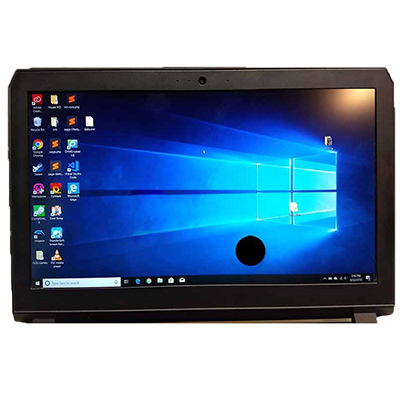 Small parts of the screen don't function at all. This can be from damage such as dropping an object onto the screen. If your laptop came with this problem, contact the manufacturer to see if you can get a replacement.
No Display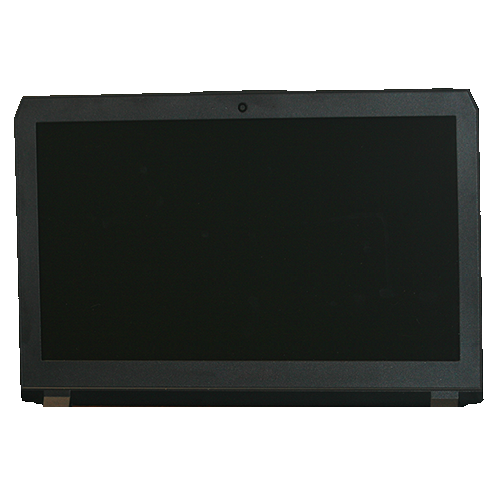 Nothing is showing on screen but the laptop still sounds like it wants to start up. When the power button is pressed, the indicator light comes on but nothing happens on the screen. This can be a problem with the screen itself or a connection internally. We will diagnose the issue for free and inform you on how to proceed.
We Do Touchscreen Repairs
Touchscreens have additional components
Touchscreens are layered with the front glass, digitizer, and LCD. The added digitizer can increase the complexity of a repair if the touch functions are damaged. This often requires extra time to ensure that the repair is done correctly, and these will usually be a more expensive repair than non-touch screens.

Repair Time
3 - 4 business days.

Includes 2 days shipping time for ordered parts.
Learn how we handle communication and delays.

Pricing
$50 - 70 service charge.
See our Payment Policy for more details.