Trackpad Replacement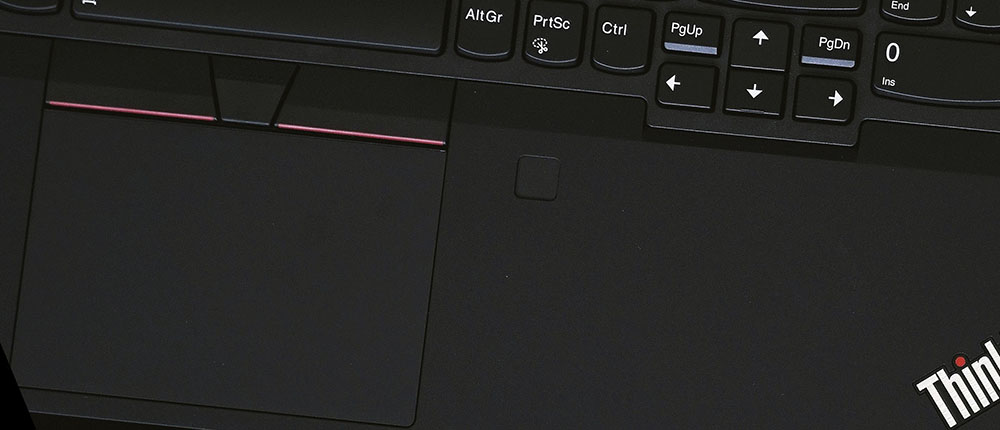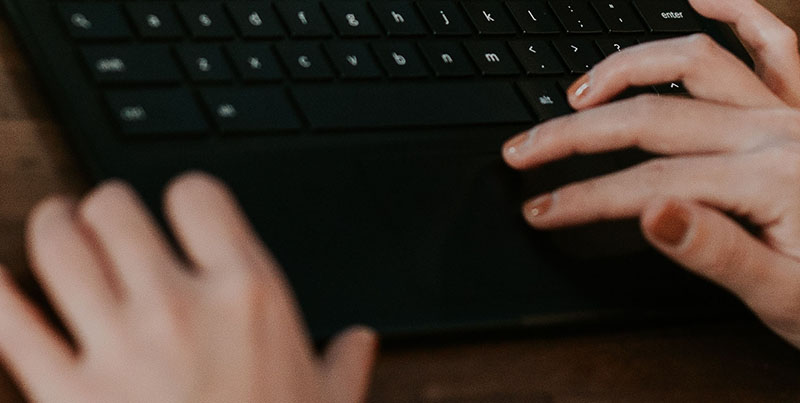 Laptop trackpads can be damaged by liquid spills or heavy objects impacting the trackpad.
We offer trackpad replacement for your laptop at an affordable price and get it back to you quickly.
SIGNS THAT YOUR LAPTOP CAN BENEFIT FROM THIS SERVICE
Your laptop has visible damage to or near the trackpad
The trackpad in your laptop has difficulty tracking your finger or the mouse pointer jumps around on the screen
Your trackpad has stopped working completely
If liquid has spilled on your laptop it is critical that the laptop not continue to be used until you are sure the internals are dry. When a spill occurs, remove the battery and do not attempt to power on the laptop until it has had plenty of time to dry. It can be helpful to let the laptop sit outside in the sun for a couple of days. This can dry the liquid and prevent it from flowing into the area that contains the system board. If the liquid penetrates into a sensitive area it can quickly short out components and cause corrosion and this can lead to a more complex repair than replacing the keyboard can accomplish.

Repair Time
3 - 4 business days.
Includes 2 days shipping time for ordered parts.
Learn how we handle communication and delays.