Optimization & Tune Up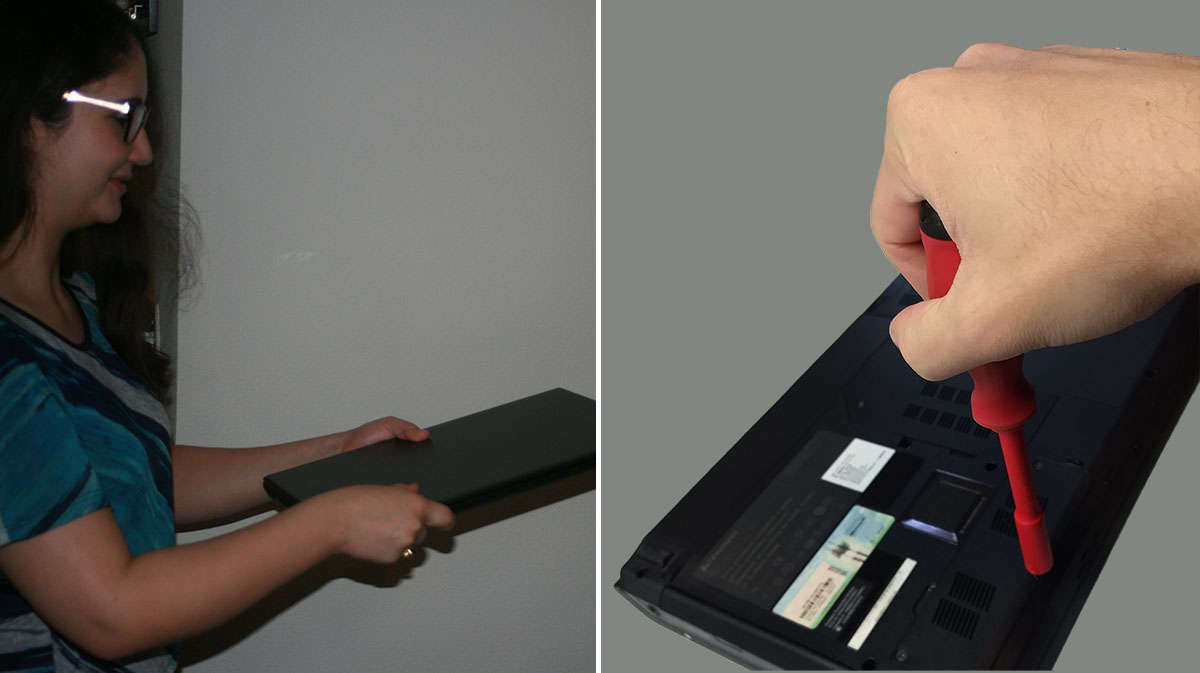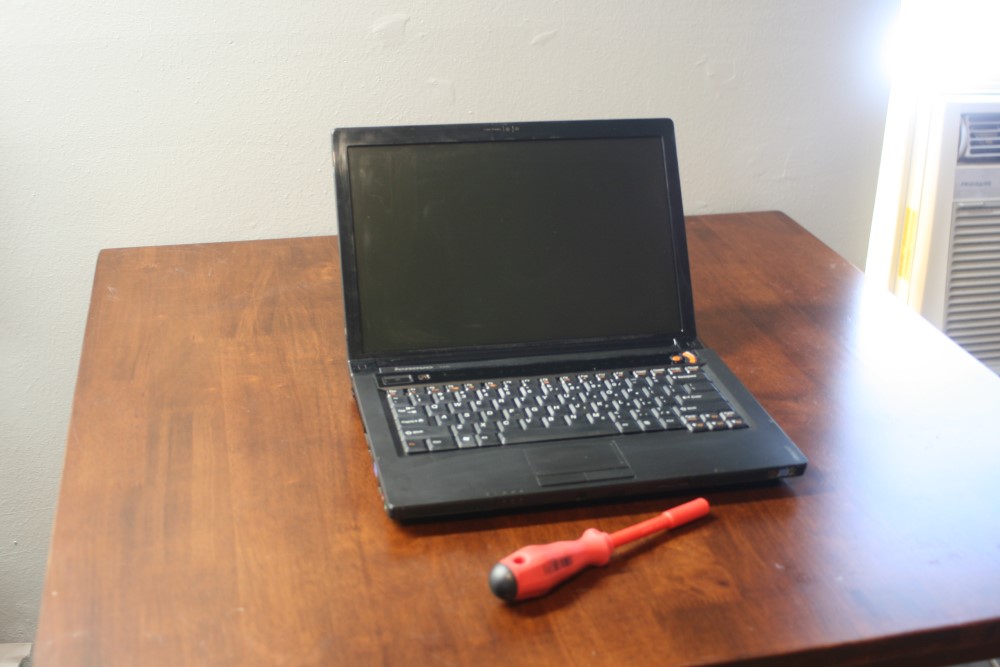 Tune Up Your Computer
There are a few problems that can cause your computer to slow down over time. This service is a general tune-up that addresses the common problems that cause these issues.
Common Signs
Windows takes much longer to start up and shut down.
Applications are delayed in starting up or fail to start.
If you have a laptop, it may be hot to the touch soon after starting to use it.
General slowness or unresponsiveness in Windows that seems to be getting worse over time.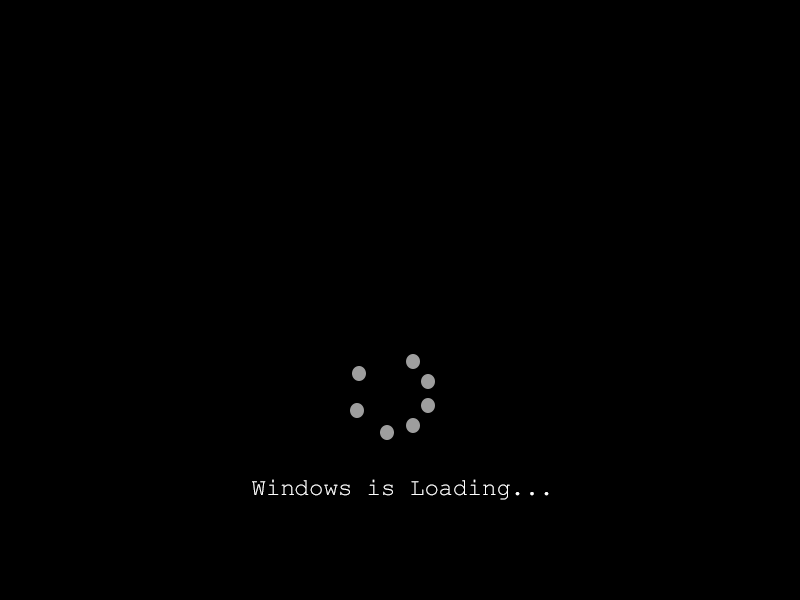 Causes of Slow Downs
Operating Environment
The air in your home is repeatedly circulated through the airflow vents in your computer. Over long periods of time, this leads to the build-up of things like dirt, pet hair, and other particles inside the computer case. These contaminants can cause the computer to run hotter and slower.
Installed Programs
A Windows computer with a large number of applications installed may have a lot of services attempting to run at startup time. This can cause the computer to feel very slow if not impossible when it is first turned on.
Update Corruption
This is common in Windows systems. A sign of this problem is repeated attempts to update Windows that fail to finish installing the update. This can cause the system to run slow while it attempts to resolve this problem.