Keyboard Replacement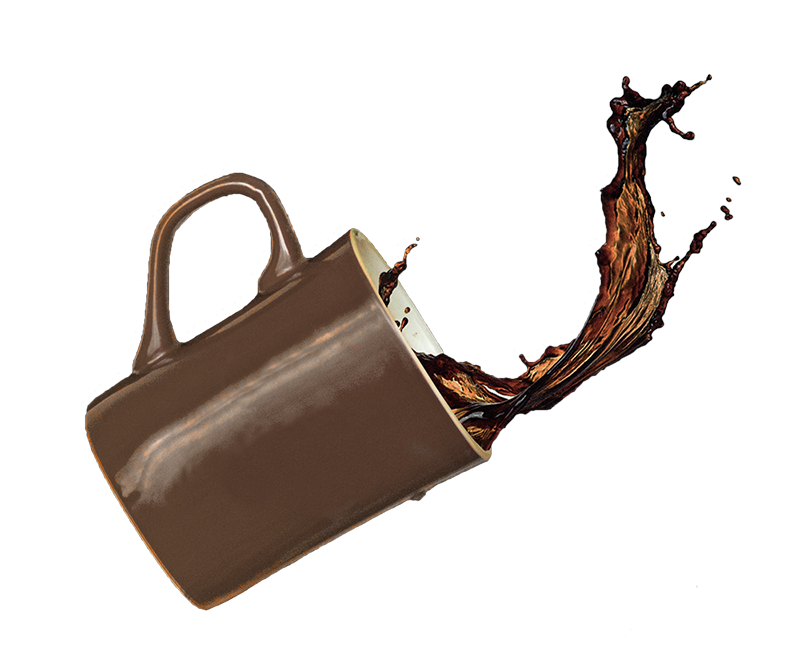 Laptop keyboards are commonly damaged due to liquid spills.
Get your keyboard replaced and get back to work quickly.
SIGNS THAT YOUR LAPTOP CAN BENEFIT FROM THIS SERVICE
You have keys that are physically sticking or don't give normal feedback when pressed
Random keys are output to the screen without your interaction
You have dead keys that fail to register when pressed
If liquid has spilled on your laptop it is critical that the laptop not continue to be used until you are sure the internals are dry. When a spill occurs, remove the battery and do not attempt to power on the laptop until it has had plenty of time to dry. It can be helpful to let the laptop sit outside in the sun for a couple of days. This can dry the liquid and prevent it from flowing into the area that contains the system board. If the liquid penetrates into a sensitive area it can quickly short out components and cause corrosion and this can lead to a more complex repair than replacing the keyboard can accomplish.

Repair Time
3 - 4 business days.

Includes 2 days shipping time for ordered parts.
Learn how we handle communication and delays.

Pricing
$30 - 50 service charge.
See our Payment Policy for more details.