Laptop Hardware Upgrades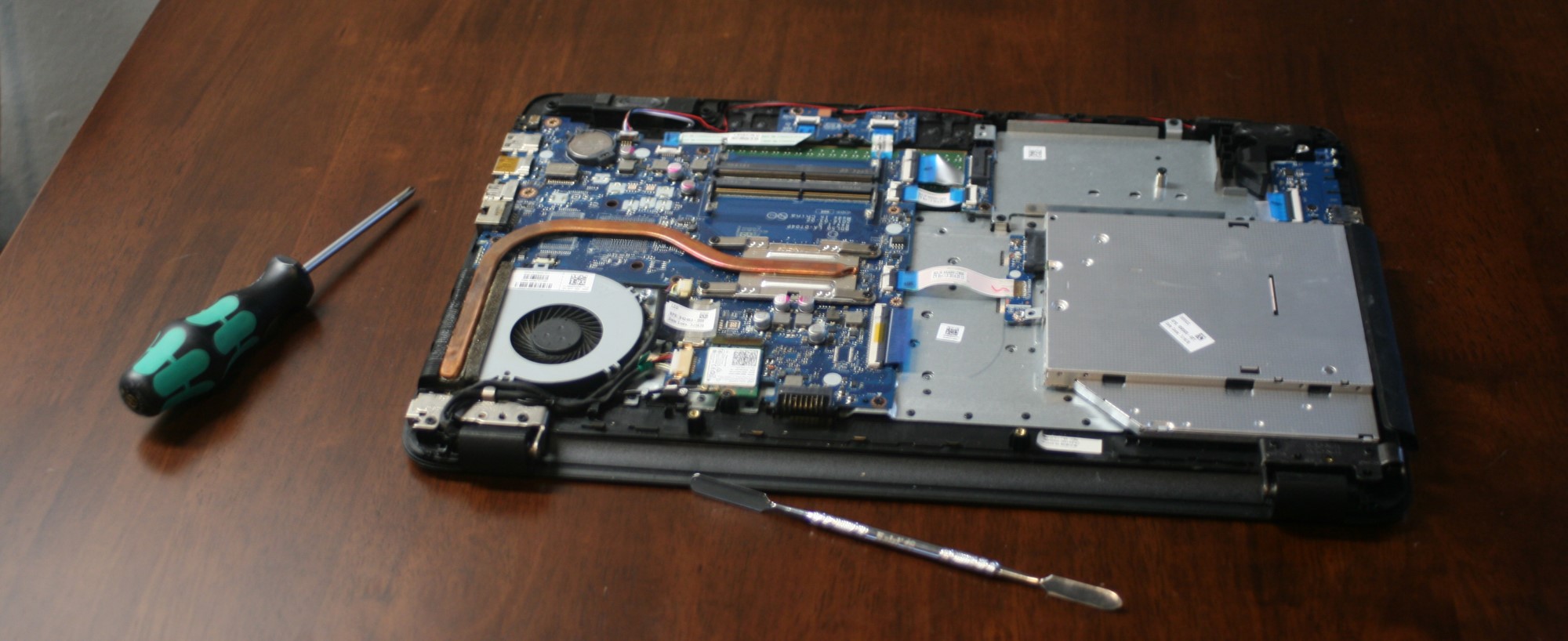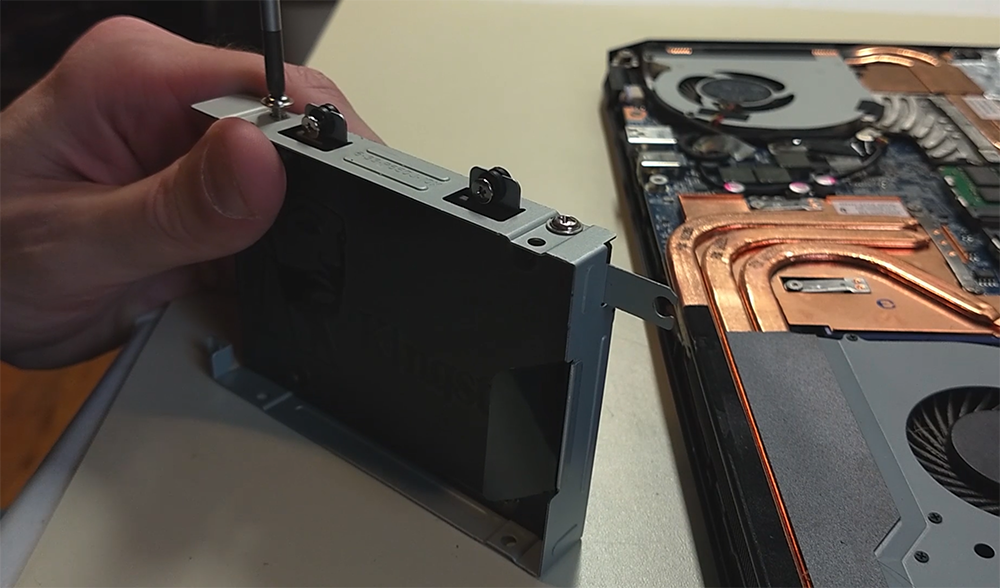 Hard Drive Upgrade

Faster Loading Times
SSDs load Windows and other applications 50-70% faster than older hard drives.

Reliability
Real-world tests have demonstrated that solid-state drives have reliability that is comparable or superior to older magnetic hard drives.

Price
SSD prices have declined rapidly in the past three years, making larger capacity drives more practical for the consumer.
Windows Startup Time
Hard Drive Vs. SSD Performance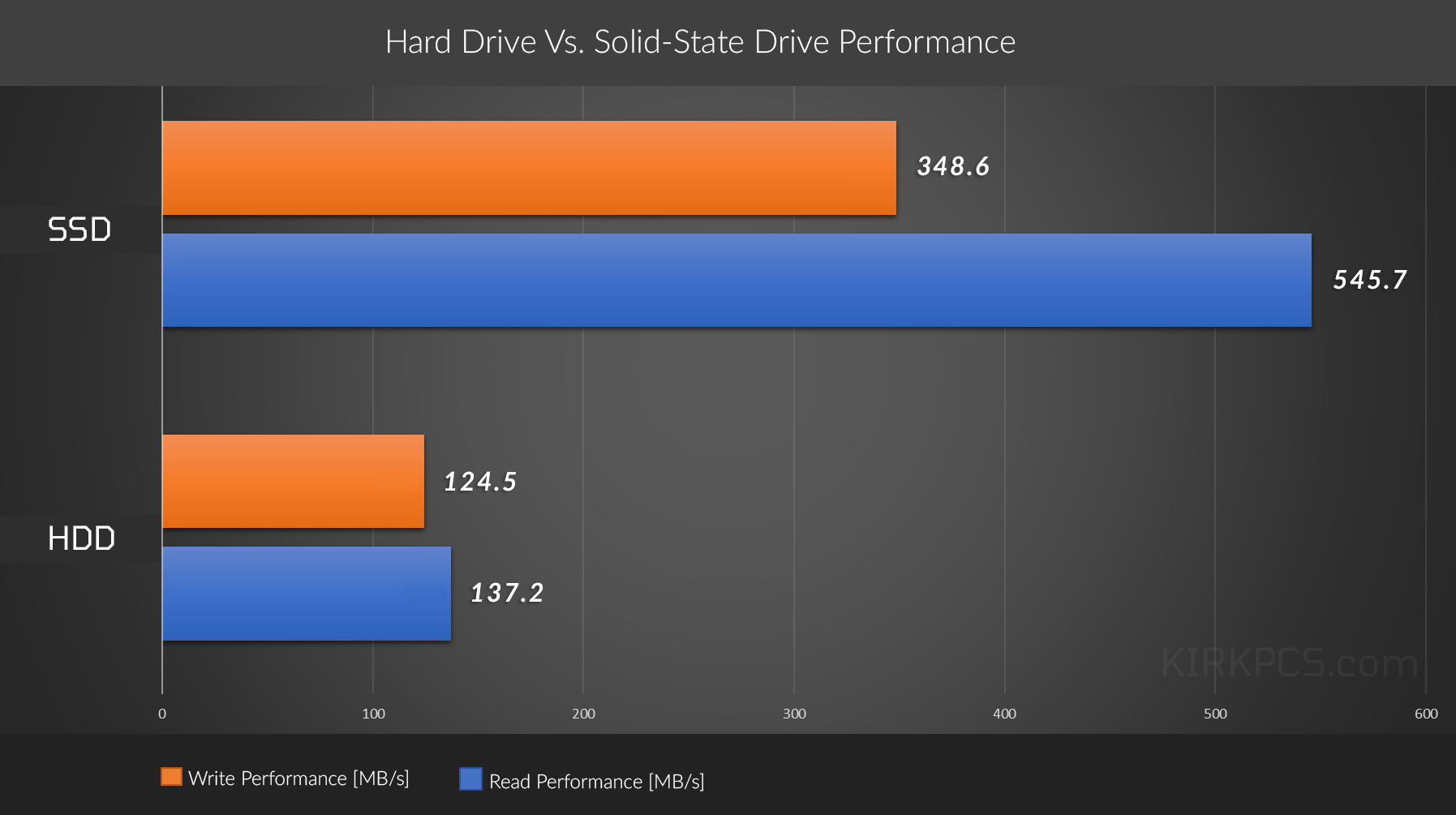 SSD Prices Over Time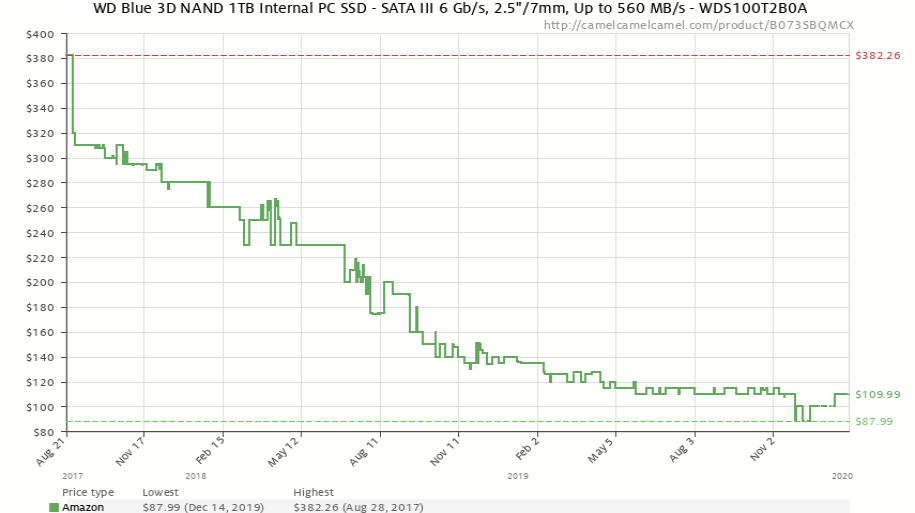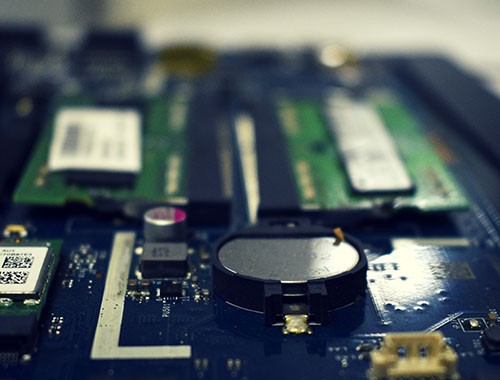 Laptop RAM Upgrade
When 4GB Doesn't Cut It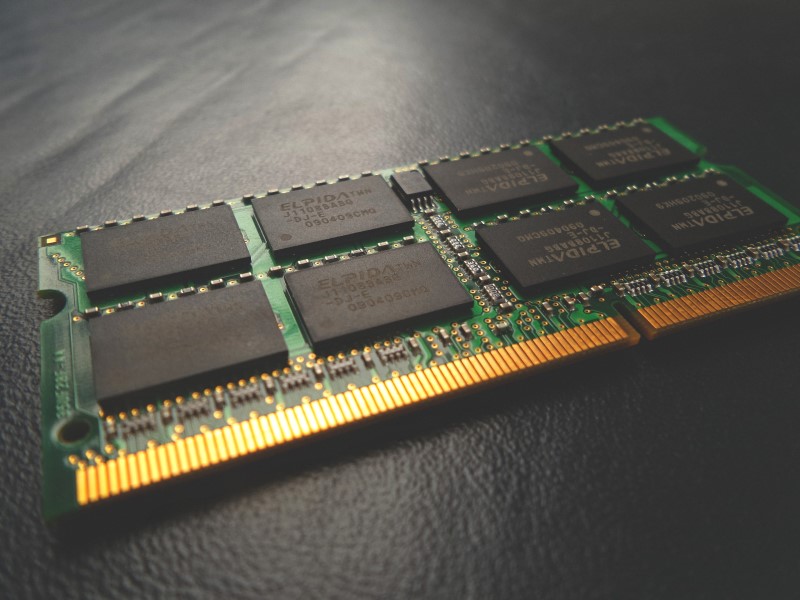 Modern operating systems can be very resource-intensive and older laptops may not have enough RAM to keep up with even normal tasks like browsing online with multiple tabs open. Get the amount of RAM in your laptop increased to allow it to function better in Windows 10.